Next Event:
On Wednesday the 11th of November from 13:00 to 14:00 a new version of our Midweek Mingle takes place. Katharina Kolatzki and Elisa Bäumer talk about their experiences as doctoral students at the physics department of ETH. Why did they decide to do their doctoral studies? What was easy for them along their path? What was rather not? After a short introduction of the two, we can ask them all our questions and discuss with them the topic of equal opportunities.
You can register here: https://vmp.ethz.ch/de/events/midweek-mingle-with-phds/
We are looking forward to an engaged, inspiring discussion!
Your Phimale-team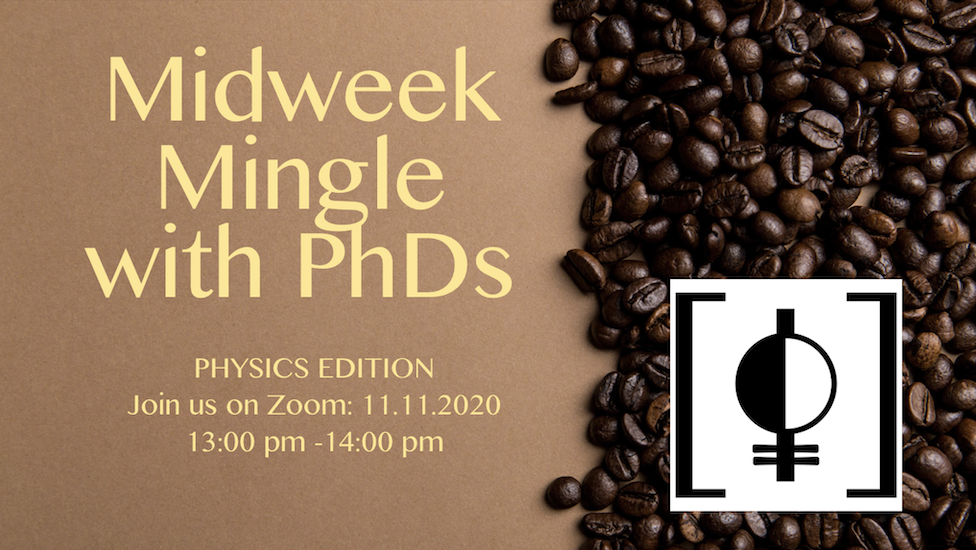 No matter if you're interested in joining us or coming to our events, have a look at all the things we organise throughout the semester!